https://www.theoutlive.com/new-blog/201 ... e-tendency
My take is that he pretty much tells you nothing, other than "don't pretend to know me or judge me", but with a few hundred extra words.
He begins by teasing that he's going to tell you why he withdrew (AKA a "hook")
We each have our story we are living, so this is a little about mine. Very few know and don't understand why I have withdrawn from school and basketball ..

So that's where it begins ...
And then after vague details, vague denials, no admission or reference to alleged NCAA violations, he tries to deliver what he promised at the outset
So why did I withdraw after all? After countless nights of no sleep, school, basketball, divorce, NCAA, my family's safety and my own safety, I decided it was good to withdraw from school and put an end to all the craziness.
It still feels to me like he withdrew to take himself out of the NCAA's jurisdiction, and once they complete their investigation without being able to compel him to do anything (like they could if he was still enrolled), he'll be back. Just my two cents. He didn't deny a single allegation or in any way address his relationship with a 40+ year old booster.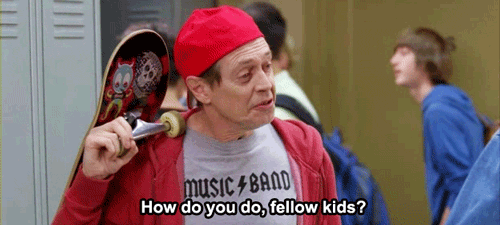 As a fan, that's the one thing I do care about--couldn't care a whit less about your divorce, honor code issues (or lack therof) or anything else--that's your bidness, but when you start taking stuff from boosters, you put the entire program at risk with what you are doing.