---
Over-Achiever
Posts: 5590
Joined: Sun Nov 22, 2009 2:07 am
Fan Level: BYU Fanatic
Prediction Group: CougarCorner
Man, being a BYU athlete is rough. Can't have sex, so you marry young. And I'm sure a young marriage has a hard time dealing with the lifestyle of a serious student athlete (going to school 25 + hours a week, and practicing another 30 or 40.)

Hope things are better for him.

On an unrelated note, I think we have a great team this year. Definitely better than last year.
When Brayden posts Kalani be like: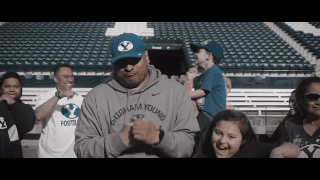 ---